Procoat is distinguished in the gadgets world for its premium quality device protection and accessories.Even though our prices are affordable, we never compromise the high quality.
Since our aim is to make you feel safe, Procoat gives you a lifetime warranty with free replacement. We are confident that when we do something, we do it right.
The broad spectrum of our products has made us the top choice for many customers allover Oman.From mobile 360 degree covers to power banks, and from laptop bags to car chargers, we have risen to the top of competition thanks to your trust.
Interacting with us is more than just a business-to-customer relationship.We perceive every customer as a unique individual who invests with us for a lifetime relationship and becomes a member of our ever-growing family.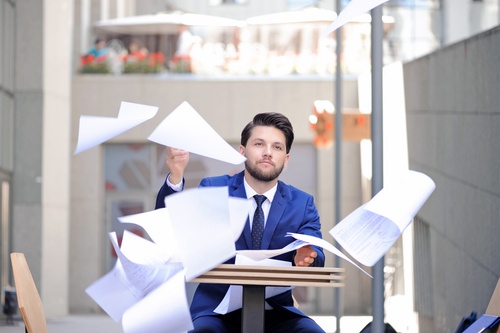 What we really do?
We bring the latest in technology to your doorstep. We are constantly evolving.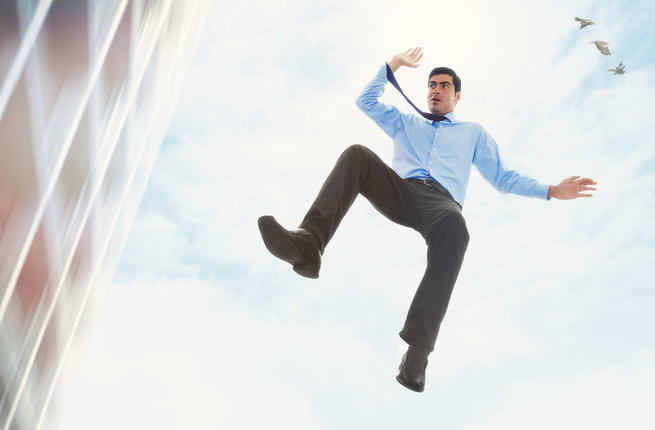 Our Vision
To provide the best products & services, and optimize our customers' satisfaction.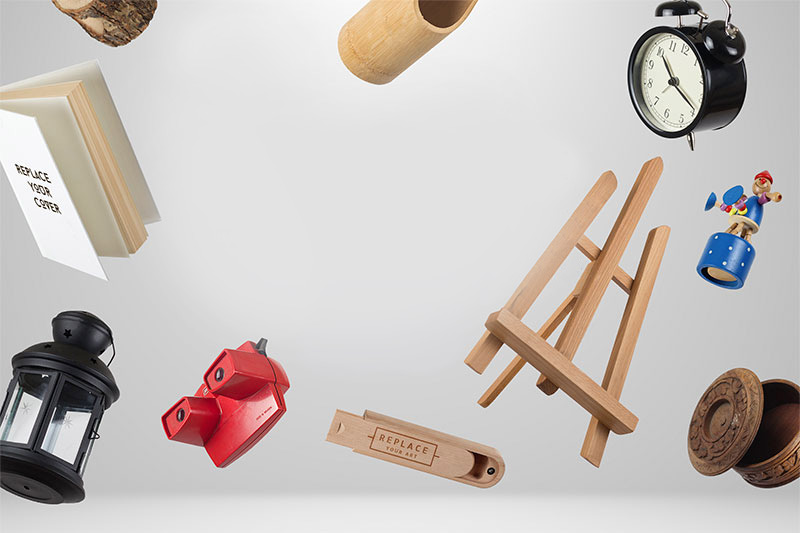 Our Mission
To become the most trusted and valued brand in both locally and internationally.